"We looked at several schools but St. Vincent's was definitely the right choice – it was the best thing we ever did. Our daughter was not meeting with much success where she was and was always stressed. But at St. Vincent's she got more attention – they really cared about her there. And her personality came out. Her whole personality changed for the better. She's made wonderful lifelong friends, she got a great education, she's going on to college – she's a happy, well-adjusted child. I don't know if all of this would have happened had she gone somewhere else. We just had such a positive experience."
Sally Minis, parent of former SVA student
If this sounds like the environment you've been looking for to enrich your daughter's life, then we invite you and your daughter to get a first-hand look at SVA.
We want your daughter to get a glimpse of the special sisterhood our girls past, present and future enjoy. Come let your daughter get the full experience of a day in the life of an SVA student. 
If you are interested in having your daughter shadow a student at St. Vincent's Academy, please click on the Shadow Day Sign up form below to choose a date. Additionally, please complete and sign our Student Shadow Request form below and read through the Student Shadow Policy by clicking on the blue button. Questions? Call Amy Greene at (912) 226.1749 or email amy.greene@svaga.net.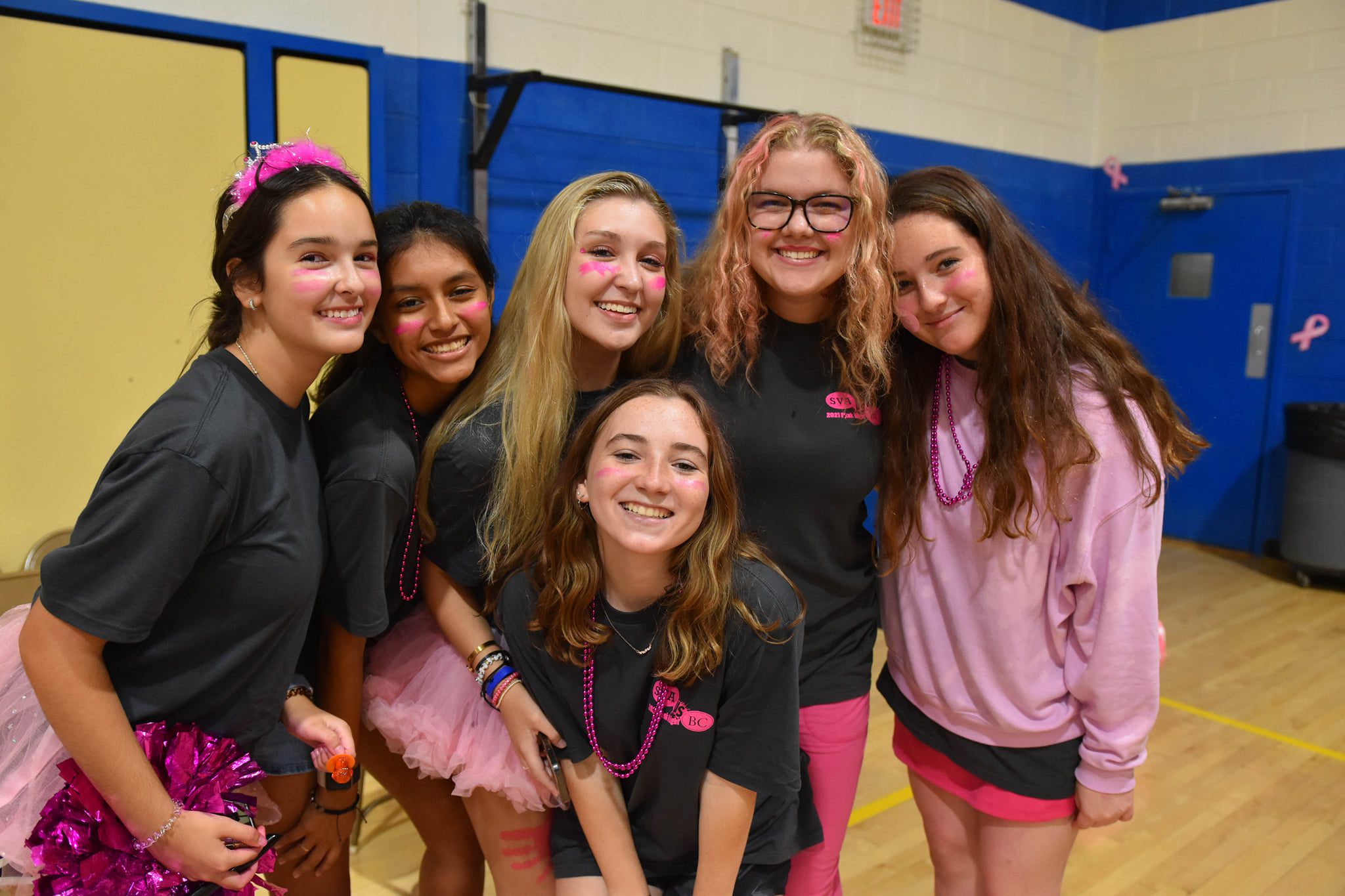 Student Shadow Request Form