Since 1845, St. Vincent's Academy has been educating Savannah's young women in the tradition of America's finest Catholic learning institutions.
Our school, located in the heart of historic Savannah, offers students in grades 9-12 a program centered on academics and values designed to foster intellectual and personal growth and prepare them for higher education and careers in today's society. We are proud to have a 100% college acceptance rate. Following the tradition and spirit of Catherine McAuley and the Sisters of Mercy, we also encourage our students to serve their community and become leaders in their areas of interest, both in and out of the classroom. We have been accredited by the Southern Association of Colleges and Schools since 1961.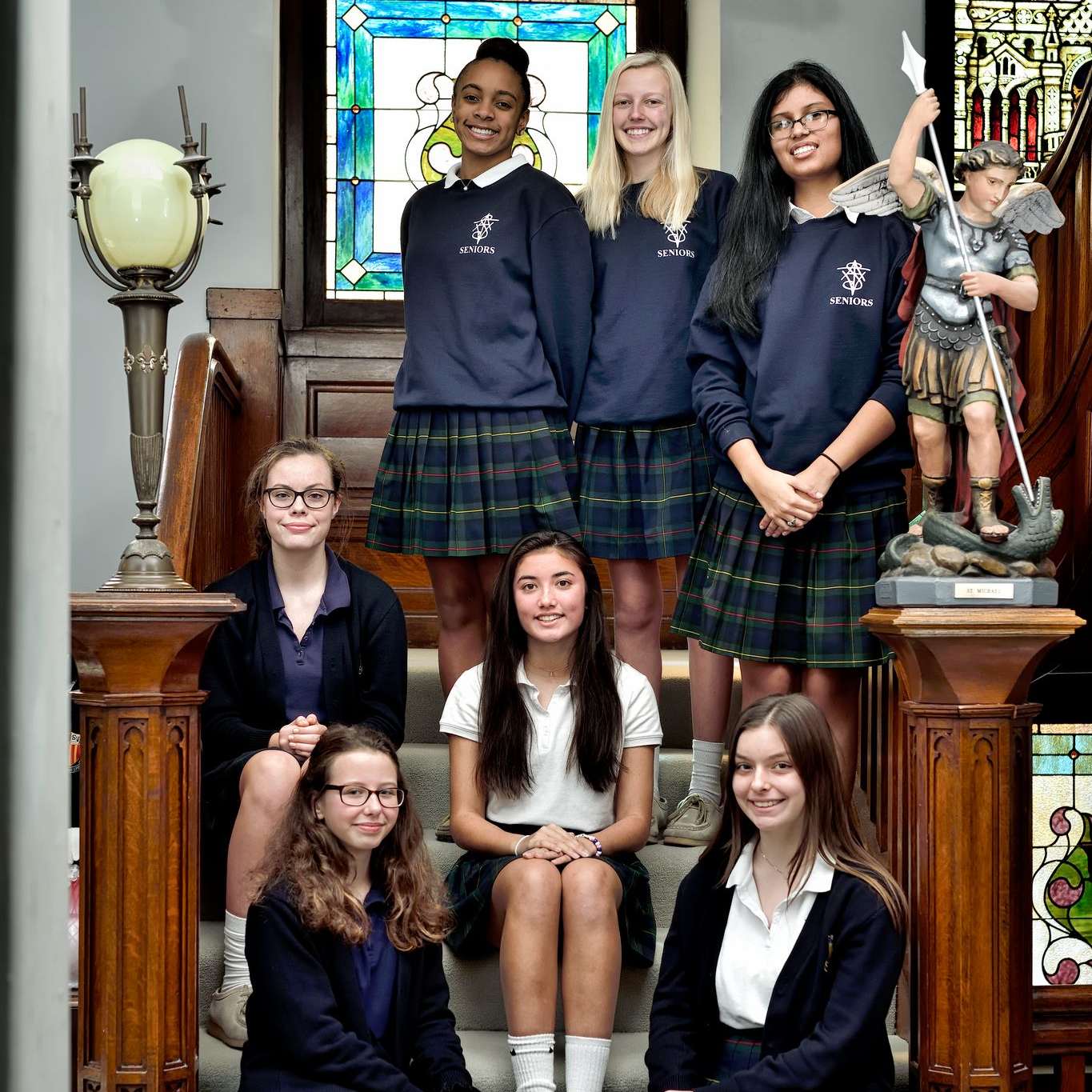 Founded
0
Catholic Secondary School for Girls
Approximately
0
Enrolled Students
Dedicated Educators
0
Faculty & Staff
Graduates
0

%

College Acceptance
HEAD OF SCHOOL
 Mary Anne Hogan, President
Dawn Odom, Principal
TUITION
2019-2020
Participating Catholics $9,540
Other Faiths $11,539
CAMPUS
Located on the original 1845 site in historic downtown Savannah at the corner of Abercorn and Liberty Streets
SCHOOL HOURS
Monday – Thursday
8 a.m. – 3 p.m.
Friday
8 a.m. - 2 p.m.
GRADUATION REQUIREMENTS
4 units of English; 4 units of Math; 4 units of Science; 4 units of Social Studies; 2 units of Foreign Language; 1unit of PE/HE; .5 unit of Fine Arts; .5 unit of Computer, 2 units of Religion; 2 units electives.
Total: 24 units for Graduation
ATHLETICS
Inter-scholastic competition in Basketball, Cross Country, Golf, Riflery, Sailing, Swimming, Soccer, Softball, Tennis, Track, One-Act Play and Volleyball.
LIBRARY
Thousands of curriculum-related print, video and online resources and substantial non-fiction collection. Access to 100+ subscription databases containing over 10,000 full text journals, and fiction and non-fiction ebooks through the University System of Georgia GALILEO initiative.
AdvancED/Southern Association of Colleges & Secondary Schools (SACS) since 1961
Georgia Independent School Association (GISA)
Southern Association of Independent Schools (SAIS) since 2019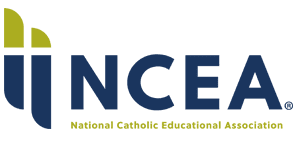 MERCY EDUCATION CORE VALUES AND PROFILE OF A MERCY GRADUATE