Rooted in Catholic faith and mercy traditions, St. Vincent's Academy strives to foster a lifelong commitment to knowledge, faithful service, personal and spiritual growth.
We educate young women by fostering intellectual and personal growth.
We provide a Catholic atmosphere for education grounded in the tradition and spirit of Catherine McAuley and the Sisters of Mercy.
We offer a college preparatory education to students of varying academic abilities.
We strive to eliminate the barriers to education imposed by socio-economic conditions.
We respect and value our students, faculty, and staff by recognizing the uniqueness of all individuals.
We encourage all members of our school community to develop and demonstrate responsibility and accountability.
We lead our students to recognize that their contributions are valued as a part of the larger society.
We challenge our students to be compassionate women who respond in service to those in need.
We believe that each student is a unique creation of God who is to be cherished, nurtured and brought to full potential.
Through a quality academic program, a caring environment, an extensive extra-curricular program, and emphasis on self-discipline and structure, St. Vincent's strives to produce prepared, compassionate, responsible women.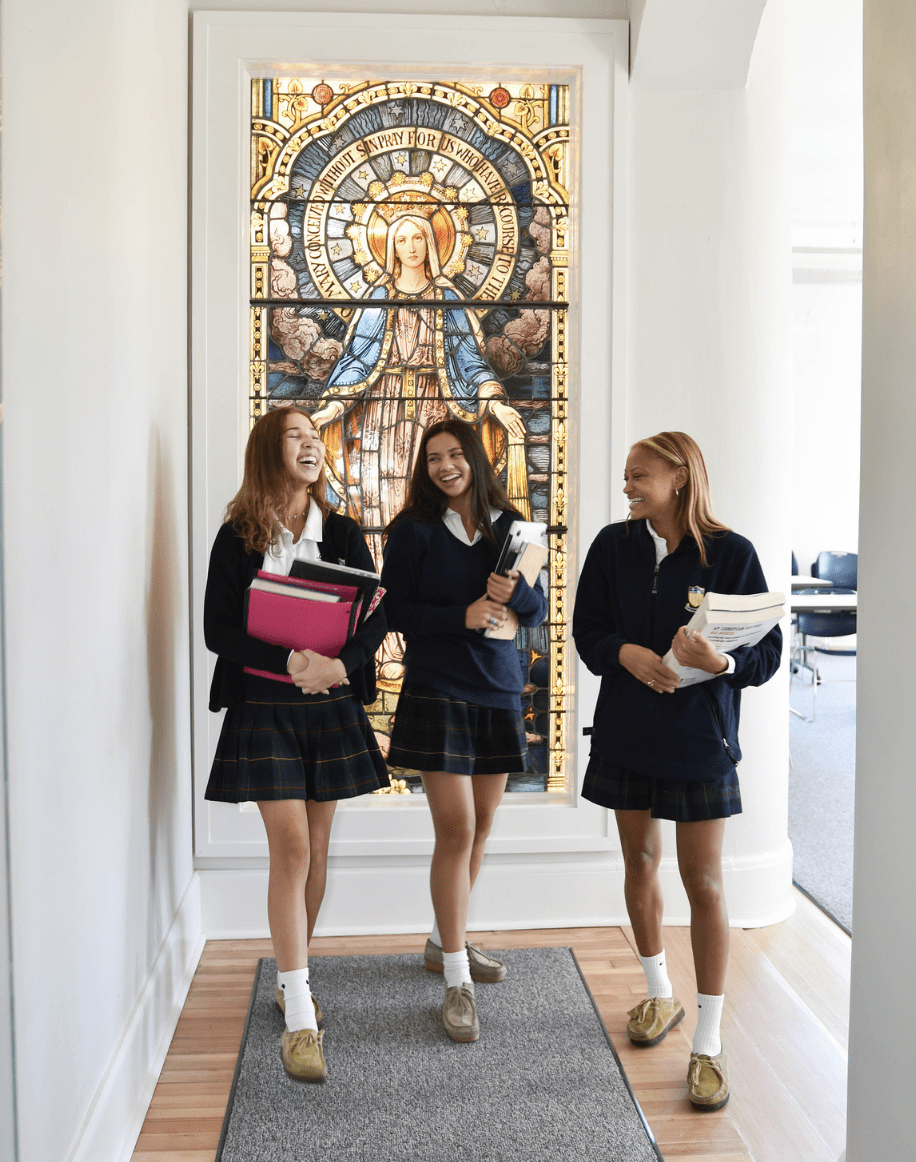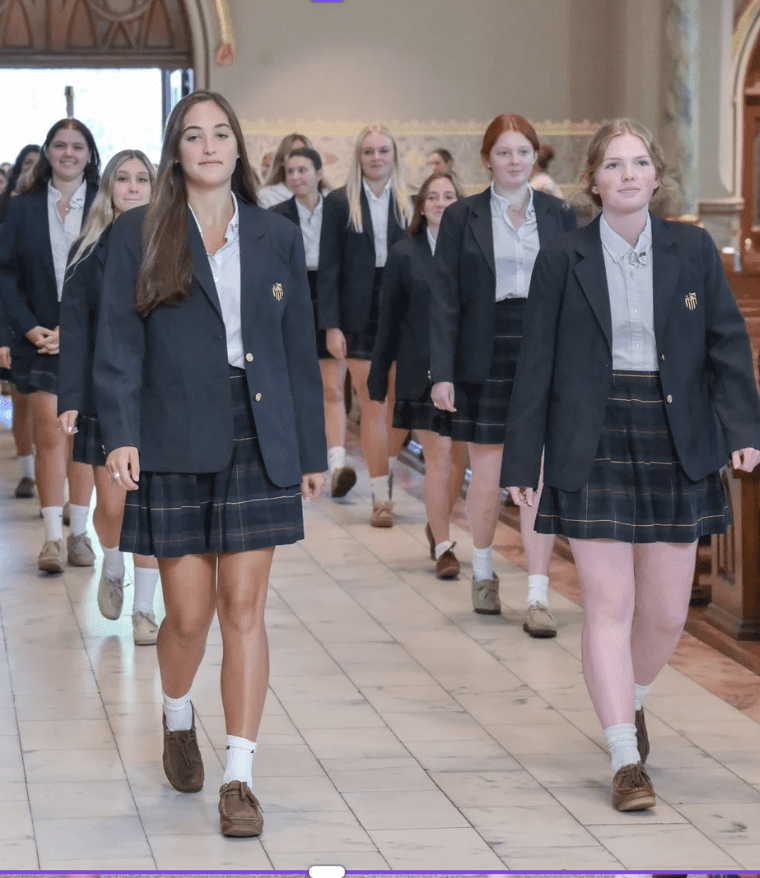 Collaboration

We recognize the richness of working together to accomplish our goals, acknowledging each person's unique gifts and our interdependence.

Compassion and Service

We empathize with all who are in pain, responding sensitively to their needs.

Concern for Women and Women's Issues

We support the growth and development of young women, encouraging them to recognize their gifts and their ability to achieve their full potential.

World Vision and Responsibility

We unite our efforts at responsible stewardship to those of all people, knowing that our actions affect all in our Global Village.

Spiritual Growth and Development

We cherish each person as the unique creation of a loving God, striving to promote religious values in an open, accepting atmosphere.