Welcome to our site!
If you are looking for an outstanding and well-rounded educational experience for your daughter, then you are in the right place.
St. Vincent's Academy is a hub for excellence in academics, service, leadership, and athletics for young women in Savannah, Georgia.
Our 178 year history, rooted in our Catholic-Mercy, tradition has cultivated generations of confident and accomplished women serving our community and world.
The rich fabric of our story started when the Academy opened in 1845 as the first Catholic educational institution in the state of Georgia. The founding Sisters of Mercy radiated faith, tenacity, and an overwhelming sense of service. This is the cornerstone upon which over the next 178 years, we will built upon.
The Sisters of Mercy have always been progressive leaders, evolving and meeting the needs of young women of their time. They have always been relevant activists for educating and empowering young woman. Today we are proud to carry on this tradition.
The leadership of St. Vincent's Academy stands on the shoulders of the Sisters of Mercy and their ideals while embracing our ever-changing world.
I invite you to browse our website and visit our Facebook page: St. Vincent's Academy, Savannah, GA.
Book a tour or Shadow Day through our website and come to visit our beautiful and historic campus.
You will be delighted to see what is behind the gates and meet our amazing students. Please reach out to us and allow us to answer any questions you may have about our wonderful institution.
God bless you with happiness and all good things,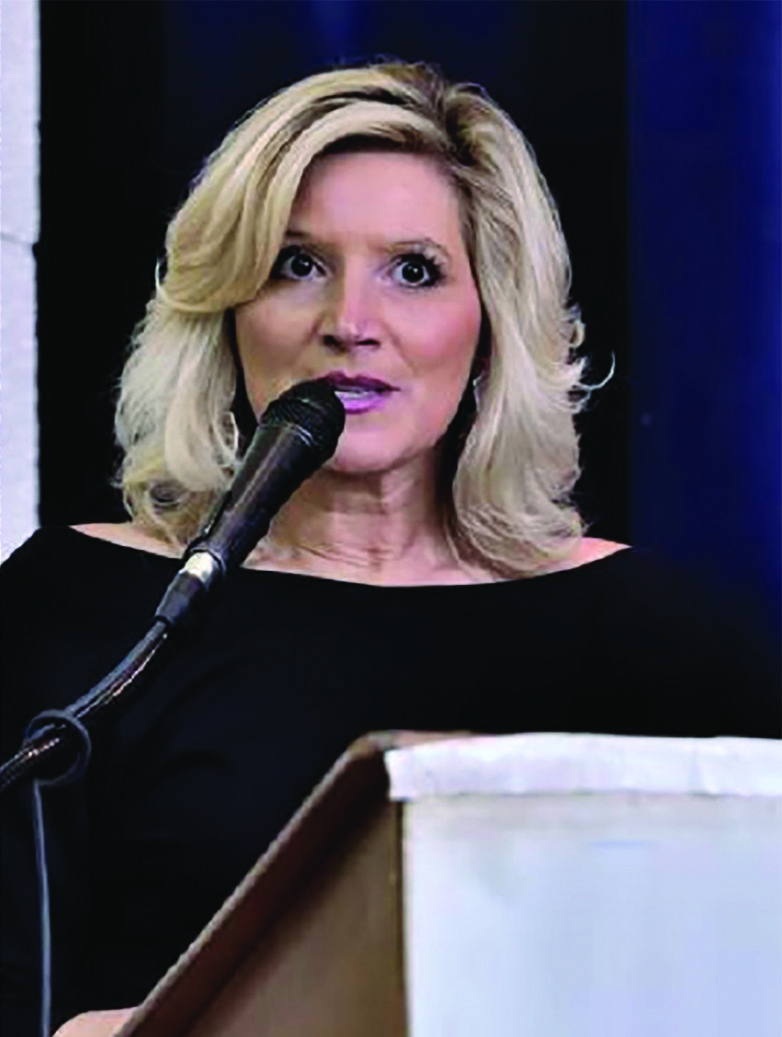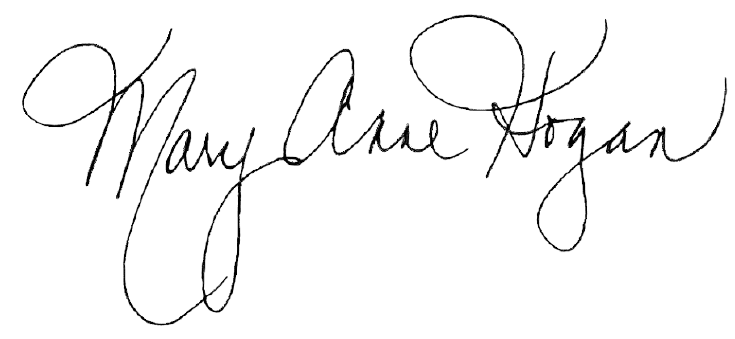 Mrs. Mary Anne Hogan, President
St. Vincent's Academy